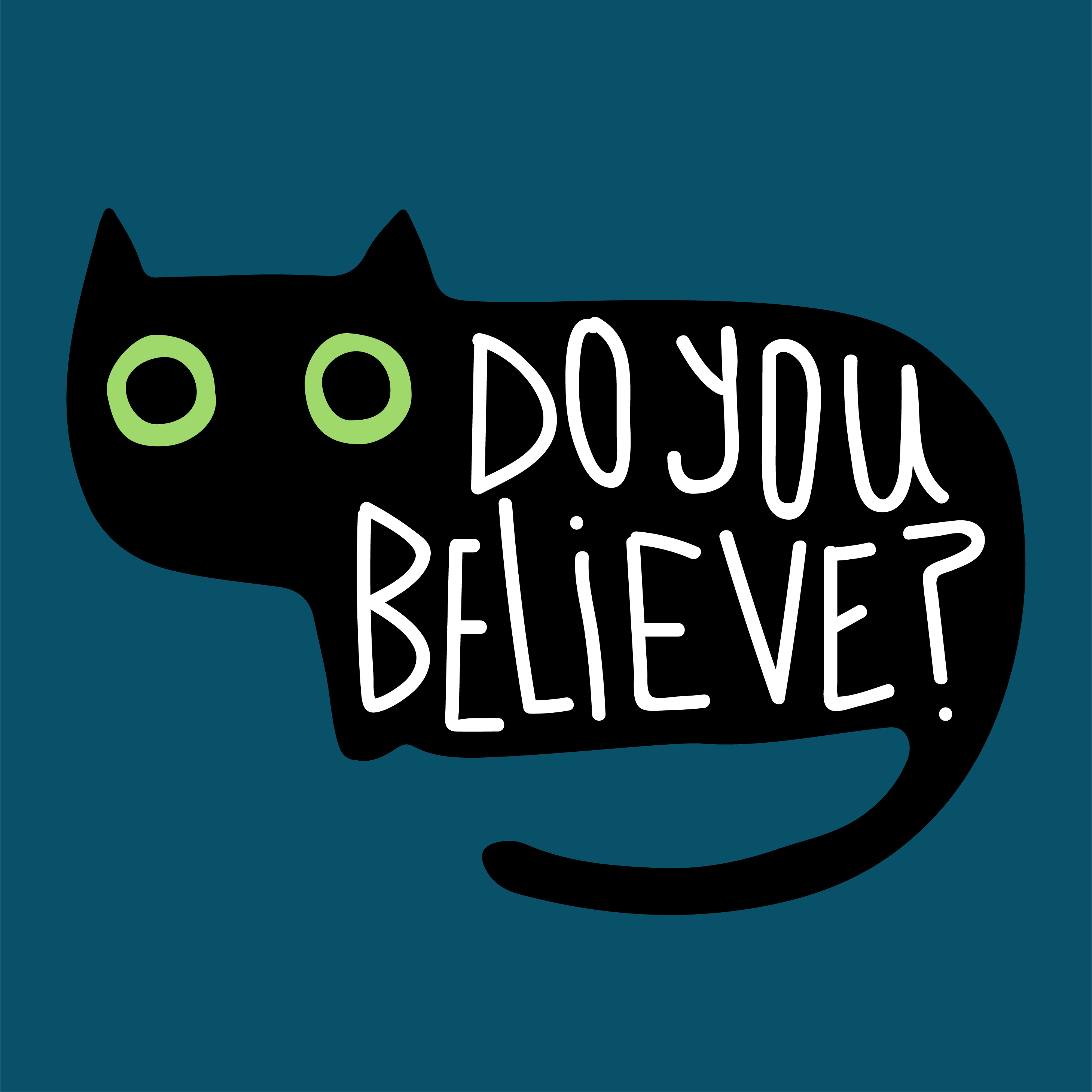 We are introducing a new type podcast revolving more around general discussions! These may or may not directly involve conspiracies, but don't worry, those will still come on a regular basis!
This week my close friend Aaron, and Kari are here to discuss there personal thoughts on the idea of the supernatural!
Email: request@doyoubelievepodcast.com
Twitter: @DYB_podcast
Facebook Page: Do You Believe?
Website: www.doyoubelievepodcast.com